Skip to Content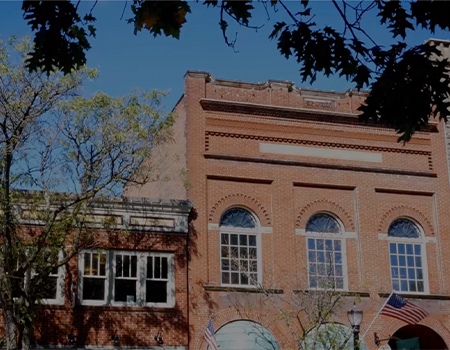 Masonry Repair and Restoration in Chicago, IL
Welcome to Soumar Masonry
Soumar Masonry Restoration, Inc. specializes in restorative work. We know the architecture and challenges of the Chicago, IL area and work diligently to provide quality craftsmanship that matches the era of the original build date. Our goal is to make it look like we've never visited your home or business by returning the structure to its full splendor.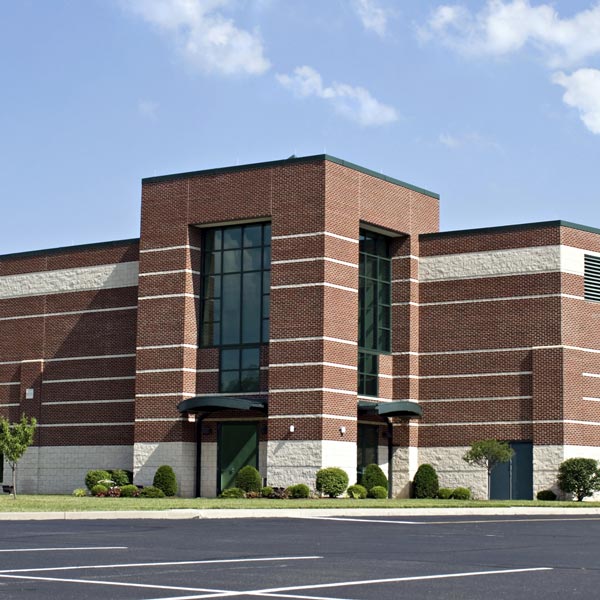 What to Look for in a Masonry Company
When you begin your search for a masonry company, it is imperative that you research their past work and speak with references, as a new brick job is very different from a restoration project. The masons at Soumar Masonry Restoration, Inc. are trained in both traditional and modern masonry techniques and hold a wealth of background experience. Additionally, our site managers oversee every aspect of your masonry restoration, ensuring that the project is on time and on budget.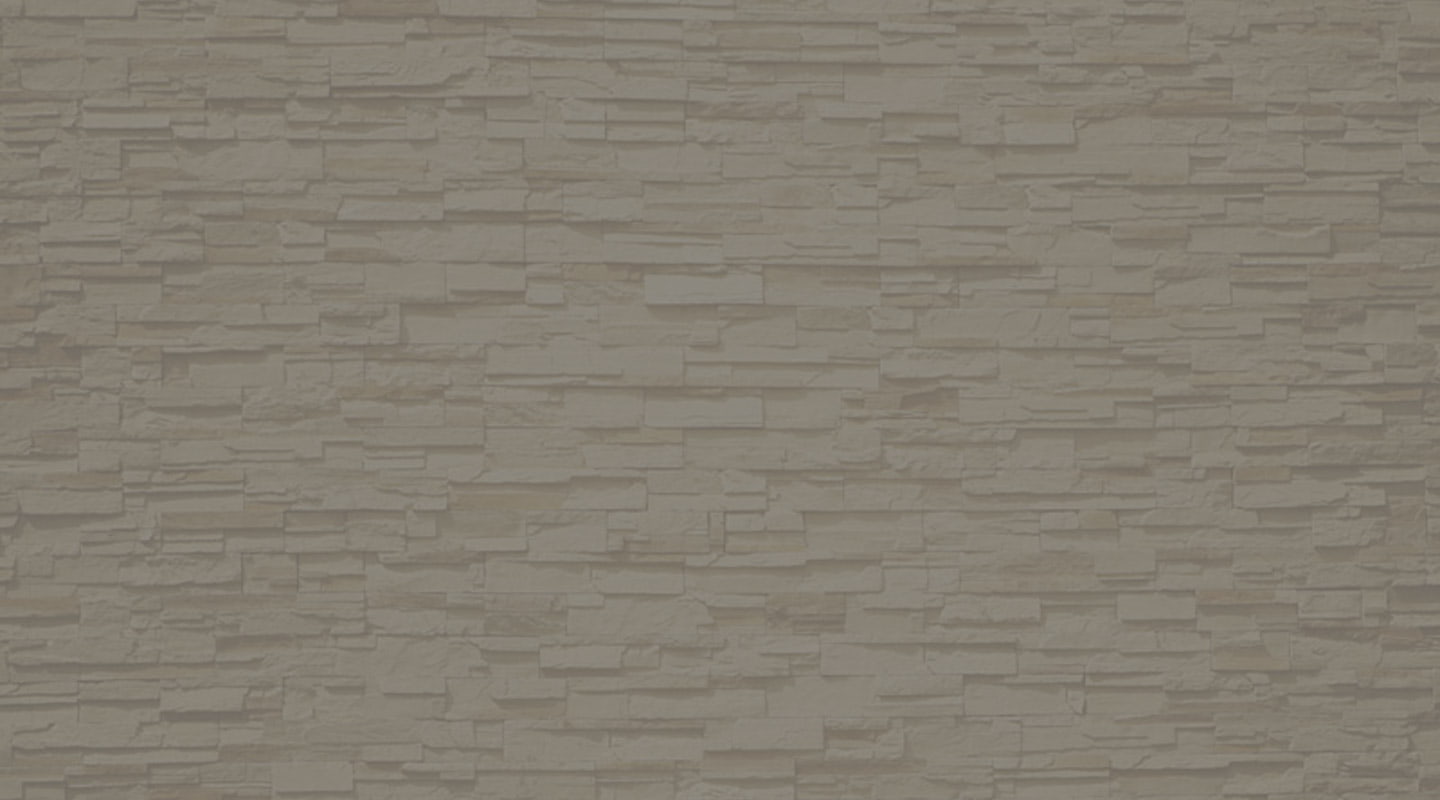 Our Masonry Work
Our company is family owned and operated with more than 75 years of experience in the field. We believe in the art of quality masonry work and support our employees with ongoing education related to both historical and contemporary buildings.
We regularly work with multi-unit residential companies to remedy exterior problems that could be turning new tenants away. Commercial refurbishment with Soumar Masonry Restoration, Inc. allows your property to fully represent your business with a great first impression. And, of course, our residential masonry rebuilding services breathe new life into your historic home by providing low-maintenance beauty for generations to come.
From inspection services and waterproofing to tuckpointing and terra cotta repairs, you can trust the experts at Soumar Masonry Restoration, Inc. Contact us today to request an estimate.