Skip to Content
Morton Grove Masonry
Residential Restoration | Commercial Restoration | Industrial Restoration | Request Estimate
Soumar Masonry Restoration, Inc. has been delivering the most incredible masonry construction services to customers throughout the Greater Chicago Metropolitan Area for nearly eight decades. Regardless of their masonry needs, our clients understand that we are capable of handling the smallest masonry projects to the largest projects and everything in between. Recognized as consistently placing our customer satisfaction as its top priority, Soumar Masonry Restoration is distinguished for possessing the talent and expertise to take care of their masonry restoration and masonry repair services expeditiously and efficiently. In addition, we maintain the highest standards and most ethical values in the masonry industry and we are renowned for continuously achieving the best outcomes for our customers. Therefore, it comes as no surprise to discover that whenever Morton Grove customers are looking for the best masonry construction, the only name they need to know is Soumar Masonry Restoration.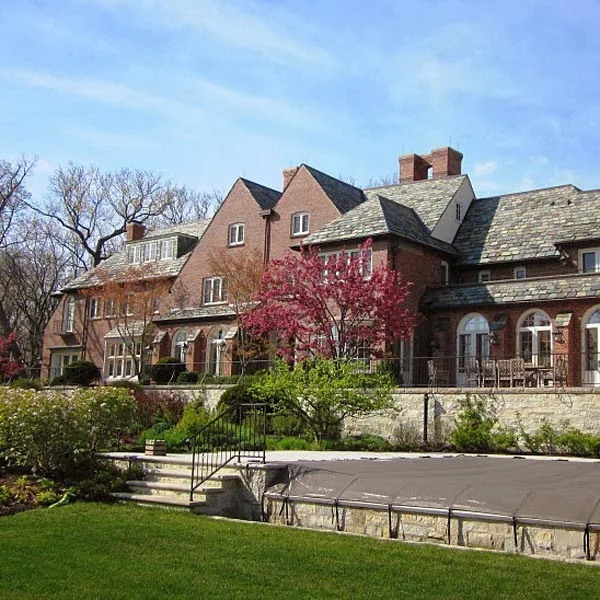 Morton Grove Masonry Contractors
Morton Grove, Illinois is in Cook County with close to 24,000 residents. Elmhurst, home of Soumar Masonry Restoration, is slightly more than 17 miles southwest of Morton Grove. Morton Grove homeowners and business owners who have concerns they may have sustained structural damage to their property, prefer the superb abilities of Soumar Masonry Restoration's masonry contractors. Morton Grove customers know the perils of failing to act when there is evidence of masonry damage. That's because ignoring deterioration will most often lead to more widespread damage and increased costs. This is why Morton Grove homeowners and business owners come to the masonry contractors at Soumar Masonry Restoration so they can accurately assess the damage and determine the correct means of remedying the masonry problems.
Morton Grove Masonry Repair
Moreover, Soumar Masonry Restoration offers its masonry restoration services to architects, consultants, general contractors, management companies and real estate experts across the region. Whether your masonry construction encompasses historical or modern landmarks, Soumar Masonry Restoration's experts will examine, repair, restore and make all the requisite adjustments to your satisfaction. We not only will always strive to meet your expectations for masonry construction, but we will persist in surpassing them! Every one of our masonry contractors have been schooled in the European tradition, and our techniques are regarded as being outstanding. Besides, we also deliver the kind of sensible, no-obligation FREE estimates that you will welcome before you make the decision to hire us! For the best masonry contractors, masonry repair and masonry construction, call Soumar Masonry Restoration, Inc. at: 630-834-3400 or 800-737-8672, today.
Morton Grove Masonry | Morton Grove Masonry Contractors | Morton Grove Masonry Repair | Morton Grove Masonry Construction | Morton Grove Masonry Restoration
Expert Masonry Repair and Restoration