Skip to Content
Multi-Unit Residential Masonry in Chicago, IL
A popular choice in home construction, residential masonry may include an entire structure, portions of it, or just the chimneys. Regardless of the extent of the bricks on a home, these materials require ongoing maintenance to keep them sound. Over time, the mortar can wear away due to continual exposure to the elements. If this happens, the moisture can compromise the strength and integrity of the materials. Soumar Masonry Restoration, Inc. has extensive experience and expertise in multi-unit residential masonry repair.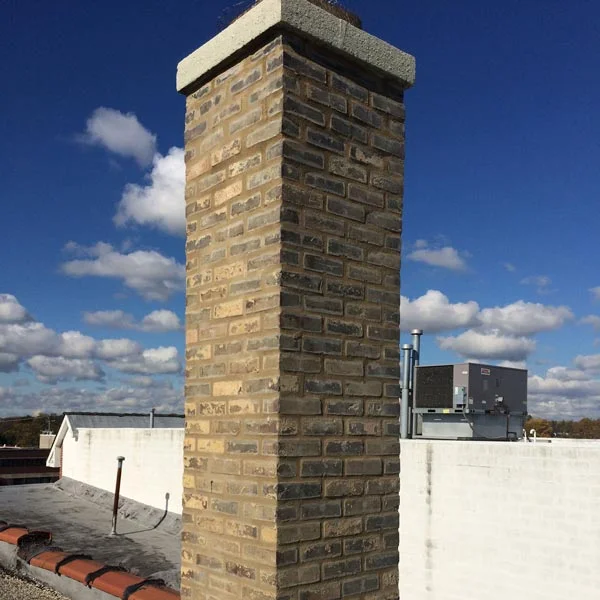 Residential Chimneys
Chimneys are in virtually every home, regardless of the type of heating system. The structural integrity of the chimney is vitally important for efficient heating and safety; if these structures are left to deteriorate, serious fire hazards can develop. Keeping moisture out of the chimney system is of paramount importance. If cracks develop in the mortar or if the chimney cap wears, water can enter and compromise the entire system. A masonry contractor can detect and repair any issues to help keep a chimney dry and strong.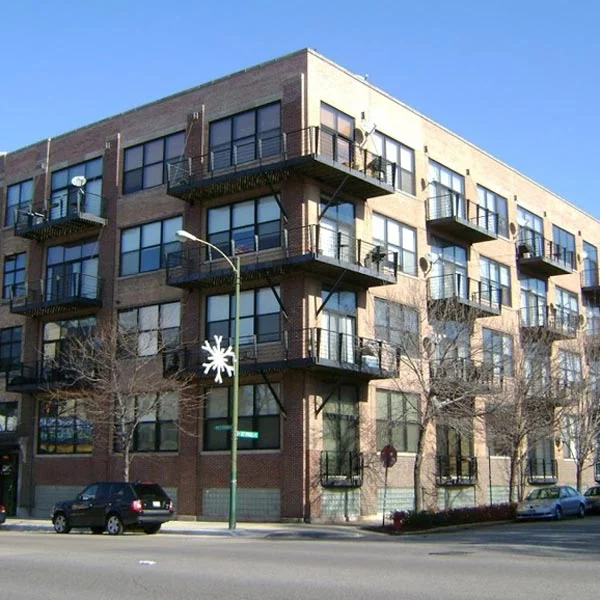 Types of Residential Brickwork
Homes with brick walls need ongoing maintenance to preserve the strength of the masonry. Tuckpointing is the process of removing worn mortar and replacing it with fresh materials to ensure ongoing protection from moisture. Concrete restoration involves in-depth repairs and replacement of masonry to remove worn materials and replace them with new bricks.
Although brick and stone are durable materials, weather conditions will cause deterioration over time. To prevent significant damage from occurring, homeowners must monitor their property's exterior surfaces. At the first sign of wear, call 630-834-3400 or 800-737-8672 to request an estimate for repair or restoration to prevent more costly damage from occurring.
Five Reasons to Call Soumar Masonry for Your Repair and Restoration Needs
Effective, Time-Tested Repair Methods
Our masons have a wealth of experience. We employ European craftsmen who are trained in both traditional and modern masonry technique.
A Value That Cannot Be Matched
We are dedicated to providing you with personalized service, a Site Manager who will oversee your project to ensure that you get the best service at a fair price.
A Successful Track Record
Since our founding in 1938, we have completed thousands of exterior maintenance and repair projects for commercial buildings throughout the Chicago Metropolitan area.
80+ Years of Experience
Still family-owned and operated with a seasonal staff of 20, every employee is stilled with expertise and craftsmanship in masonry restoration for both historical and contemporary buildings.
No Obligation, Free Estimate
Expert Masonry Repair and Restoration