Skip to Content
Soumar Masonry Services in Chicago, IL
Skilled Masonry Repair and Restoration
Soumar Masonry Restoration Inc. is an industry leader in masonry repair and restoration in the Chicago area. Since 1938, we've accumulated the experience and skills to fulfill your masonry needs successfully. We are dedicated to continuing our mission of maintaining the beautiful architectural structures of the greater Chicago area.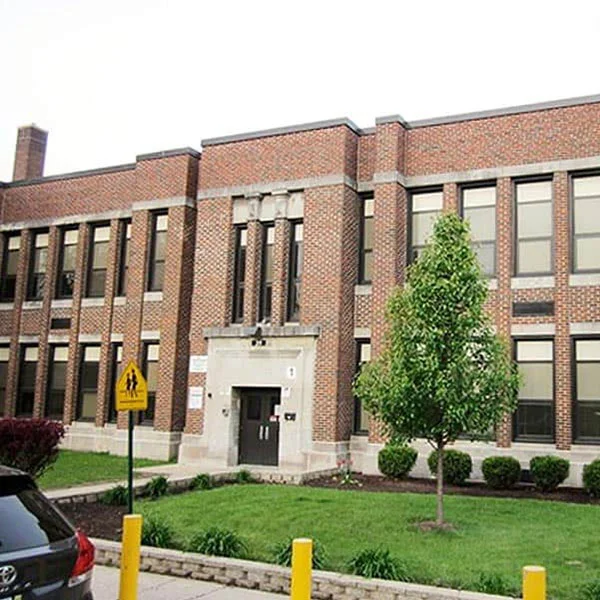 Commercial & Industrial Masonry Restoration
We offer various services to preserve your brick, stone, commercial, or industrial structure. Tuckpointing, brick repair, chimney repair, and cleaning services are just some of the services we offer to maintain the integrity of your beautiful brick or stone building. Your building is the face of your business, so we strive to ensure it looks as professional as the services you offer.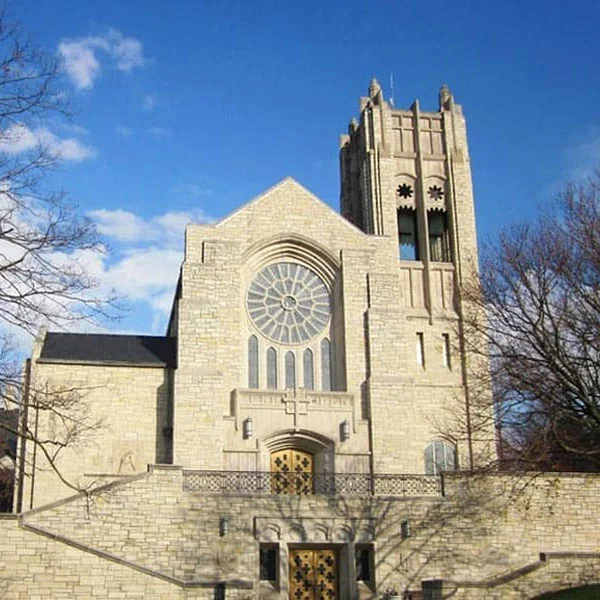 Historical Restoration & Repairs
Restorations and repairs are mandatory for your historical building to thrive in the modern era. Soumar Masonry Restoration Inc. has all the knowledge and experience you need to ensure your historical building obtains the services and maintenance it needs to stay sturdy and secure. We offer tuckpointing repair, concrete restoration, brick masonry facelifts, and more to maintain the integrity of your historic building.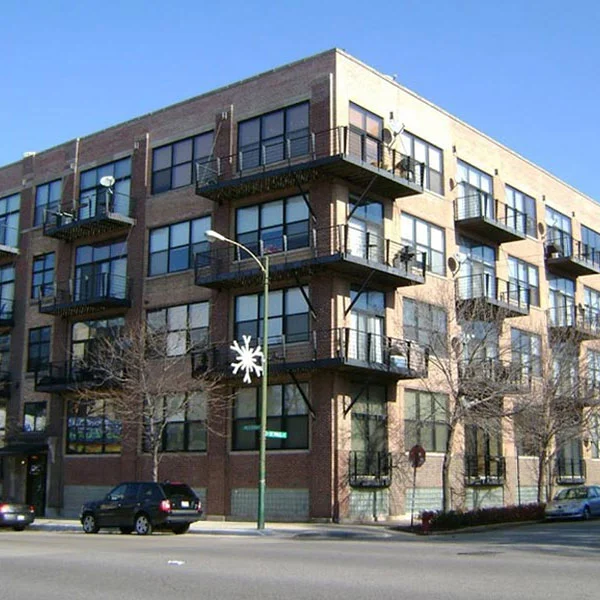 Multi-Unit Residential Restoration
Chicago is home to many brick and stone multi-unit properties that require professional services to upkeep their unique appearance. Whether you need restoration or repairs on your chimney, portions of your structure, or a complete masonry facelift on your building, Soumar Masonry Restorations Inc. is here to provide quality service.
Our Unmatched Services
Brick and stone structures create the character of Chicago's unique landscape. That's why we strive to give these buildings the best care. We approach every project with the utmost professionalism and skill. We provide inspections, brick masonry repair, tuckpointing, caulking, waterproofing, terra cotta and epoxy repairs, lintel replacement and installation, thru-wall flashings, concrete restoration, glass block installation, and steel door installation.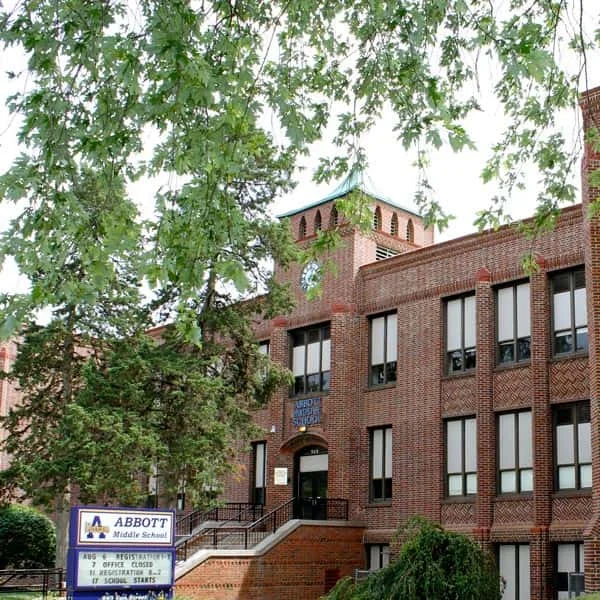 Restoration & Cleaning Services
Soumar Masonry Restoration Inc. offers state-of-the-art building cleaning services for your brick or stone structures. Over time, dirt, pollution, and other materials can negatively affect the appearance of your building. Fortunately, our cleaning and restoration services can make any building look as good as new. We work tirelessly to improve the aesthetic appeal of your building.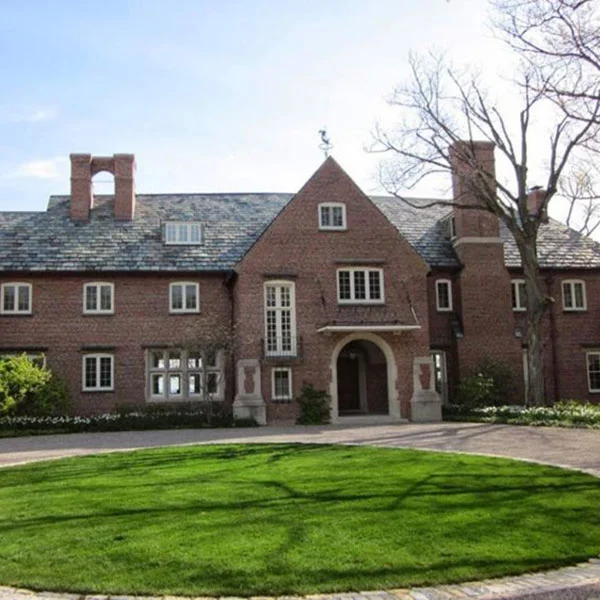 Choose Soumar Masonry Restoration Inc.
We are Chicago's preferred masonry company. With over 80 years of experience, we know the ins and outs of any traditional or modern masonry job. Our hard-working team strives to provide professionalism, safety, and unparalleled results on every project we take on. Our loyal customers can vouch that every structure we touch is left flawless.
Contact Us for Expert Masonry Repair & Restoration
If you're in need of exceptional masonry repair or restoration, you've come to the right place. Soumar Masonry Restoration Inc. is Chicago's most dependable mason contractor. We go beyond your expectations to restore your brick or stone building. Contact us today to discuss your masonry needs and to obtain an estimate on your next brick or stone project.
Expert Masonry Repair and Restoration