Skip to Content
Skilled Masonry Repair Contractor Serving the Chicagoland Area
Soumar Masonry Restoration, Inc. continues to be an industry leader in masonry repair and restoration. With more than 80 years of experience, we are dedicated to continuing our mission of maintaining the beautiful architectural structures in the greater Chicago area.
Types of Masonry Repair
Although masonry structures are known for their durability and longevity, proper maintenance is still essential. Without routine upkeep, the effects of weather and time can cause major cracks and deterioration. We provide repair services for a variety of buildings, including commercial, industrial, residential, historical, and multi-residential structures. Our experienced masons also work with an array of building materials, including brick, stone, concrete, and terra cotta.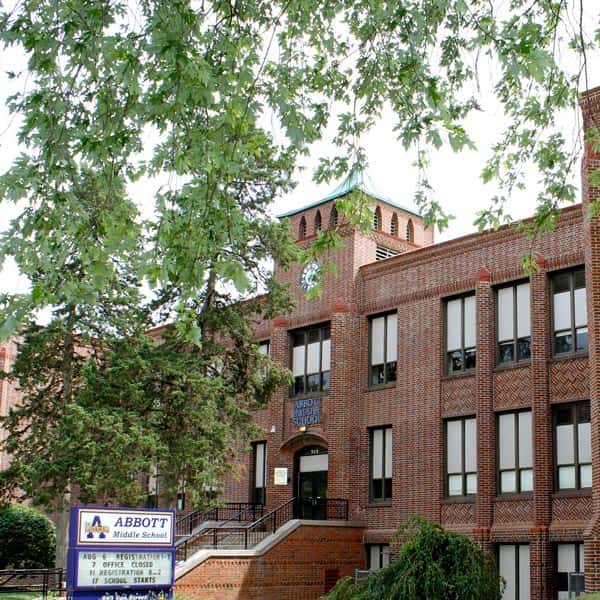 Restoration and Cleaning
Over time, dirt, pollution, and other materials can negatively affect the appearance of any building. Fortunately, our cleaning and restoration services can make just about any damaged building look as good as new. The average rehabilitation procedure involves several steps, which may include everything from teardown and rebuilding to chemical cleaning and sealing. Along with routine cleaning and repair, we offer precast restoration and parapet restoration.
Not only do we work to improve the aesthetic appeal of buildings, but we also apply waterproofing details, which act as a buffer between the building and the deteriorating effects of water. This procedure helps to remedy water leaks and prevent future issues.
Preserving Stonework Across the Midwest
Chicago, its suburbs, and the Midwestern states are home to hundreds of beautiful stone and brick buildings, both historical and new. These structures create the character of our unique landscape. We believe that these buildings deserve nothing but the best care. That's why we approach every project with a level of professionalism and skill that is hard to find anywhere else. We are proud to provide the following services:
Inspection Services
Caulking
Waterproofing
Terra Cotta Repairs
Precast Restoration
Parapet Restoration
Lintel Replacement & Installation
Building Cleaning
Epoxy Repairs
Thru Wall Flashings
Concrete Restoration
Glass Block Installation
Steel Door Installation
Give us a call today at 630-834-3400 or 800-737-8672 to inquire about our services and request a free estimate. Please feel free to check out some of our featured projects to get a closer view of our work.
Expert Masonry Repair and Restoration