Skip to Content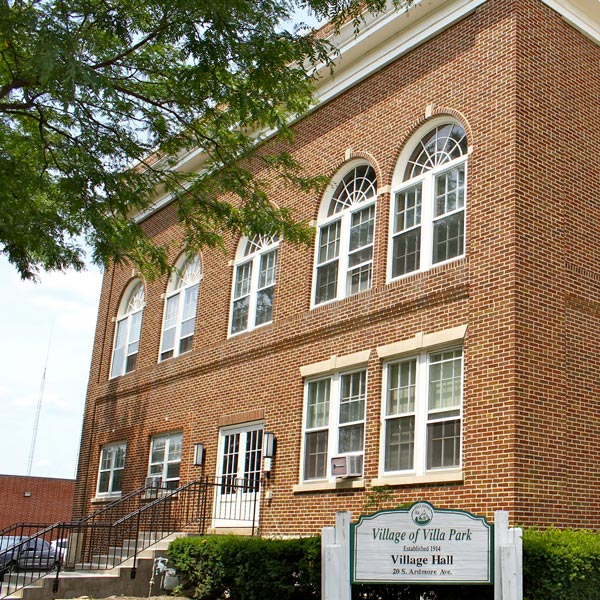 Advantages of Brick Masonry
Brick masonry provides several benefits. Because bricks are not prone to bending, denting, rusting, or burning, they are one of the most durable and sought-after building materials. Brick will also retain its natural color for many years, and it can even help to reduce up to 50 percent of fire insurance costs.
Types of Bonds in Brick Masonry
Call Soumar Masonry Restoration, Inc. today at 630-834-3400 or 800-737-8672 for more information about our brick masonry services and to request a free estimate and consultation.
The various bond types used in brickwork are categorized by the way the bricks are laid and bonded. Stretcher, header, English, and Flemish are some of the most popular types. The stretcher method, which is known as the simplest arrangement, is created by placing the bricks in a horizontal pattern. Header bonds, on the other hand, are composed of overlapping headers, making it the perfect option for designs that involve curved surfaces.
The English bond pattern features an alternating combination of the stretcher and header methods. According to retired Senior Architectural Historian for Virginia Department of Historic Resources, Calder Loth, English bond was the standard masonry pattern used in England during the latter part of the Middle Ages. Flemish and Dutch bonds also feature a combination of headers and stretchers. With these designs, however, the headers are placed above and beneath the stretcher bonds, creating a checkered appearance.
Expert Masonry Repair and Restoration