Skip to Content
Experienced Masonry Contractors Serving the Chicagoland Area
Since 1938, Soumar Masonry Restoration, Inc. has repaired and restored a wide variety of the beautiful brick and stone buildings that make our area unique. We consider ourselves to be more than masons. We are multi-generational masonry contractors who have forged a distinct identity and reputation of providing high-quality work and customer satisfaction.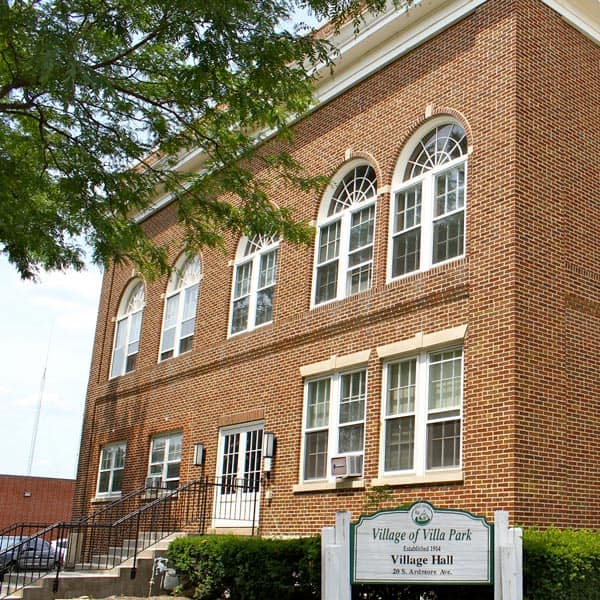 Brick Restoration
Founded by Peter Soumar, Sr., our company offers various services, including exterior maintenance, repair, and cleaning of commercial, industrial, institutional, and residential buildings in the Chicago metropolitan area. As a family owned and operated business, our employees are highly trained in masonry restoration for both historic and contemporary buildings. Our company completes both large and small-scale projects, giving us the opportunity to show off our craftsmanship and illuminate the architectural uniqueness of each building.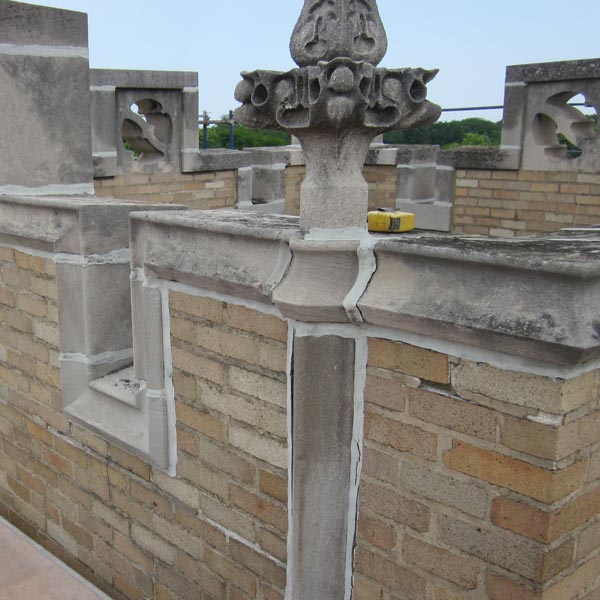 Superior Craftsmanship
Whether we are restoring a historic property or repairing a building that was damaged during a recent natural disaster, we make sure to pay close, personal attention to every detail. We even take care to implement restoration methods that are suitable for the age of each building. When you partner with us, you can be confident that you will receive exceptional service and quality craftsmanship that's hard to find elsewhere.
For more information about our company or to request an estimate, give us a call at 630-834-3400 or 800-737-8672. We also invite you to browse our past projects.
Expert Masonry Repair and Restoration