Skip to Content
About Soumar Masonry Restoration, Inc.
Experienced Masonry Contractors Serving the Chicago Area
Established in 1938, Soumar Masonry Restoration Inc. is the leader in repairing and restoring a wide variety of beautiful brick and stone buildings that make Chicago the unique city it is. We are more than masons; we are multi-generational masonry contractors who have forged a distinct identity and reputation for providing high-quality work and customer satisfaction.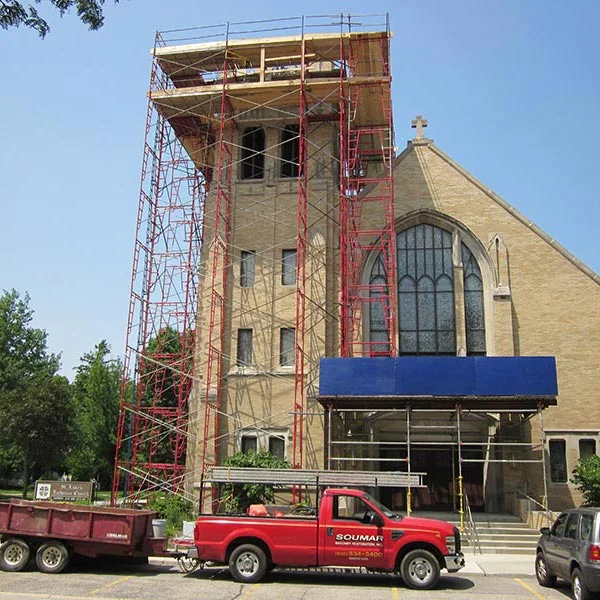 The Types of Structures We Service
We specialize in restoring and repairing a variety of structures. We have knowledge and experience in commercial masonry and repair, industrial masonry, residential and historic masonry restoration, and multi-unit restoration. Whether you need brick repair, coping installation, or chimney masonry repair, Soumar Masonry Restoration Inc. is here to help. Contact us today to discuss your upcoming masonry project and obtain your estimate.
Our Industry-Leading Services
Soumar Masonry Restoration, Inc. offers various services, including exterior maintenance, repair, and cleaning of commercial industrial, institutional, and residential buildings in the Chicago metropolitan area. We offer brick and masonry repair, tuckpointing, caulking, waterproofing, terra cotta repairs, epoxy repairs, and much more. If your brick or stone building needs maintenance or restoration, our experts offer services to complete the job seamlessly.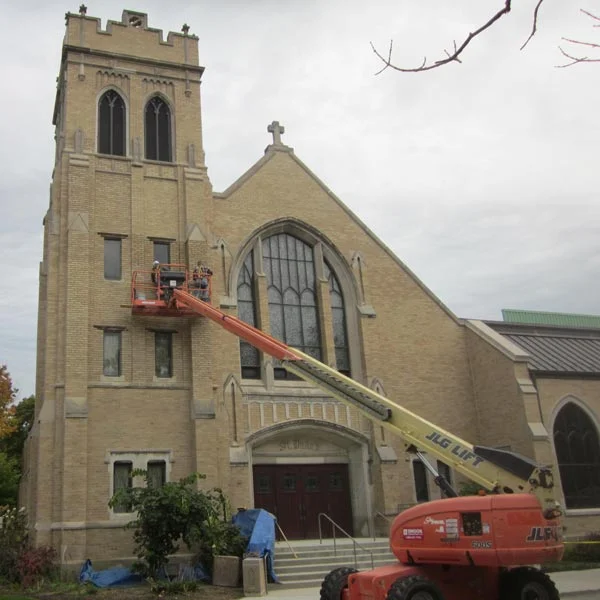 A Team of Professionals Dedicated to Customer Satisfaction
Whether we are restoring a historic property or repairing a building that was damaged during a recent natural disaster, Soumar Masonry Restoration, Inc.'s professionals pay close, personal attention to every detail. Our experts are thoroughly trained in both traditional and modern masonry techniques, providing the ability to work on many different restoration projects with diligence and professionalism.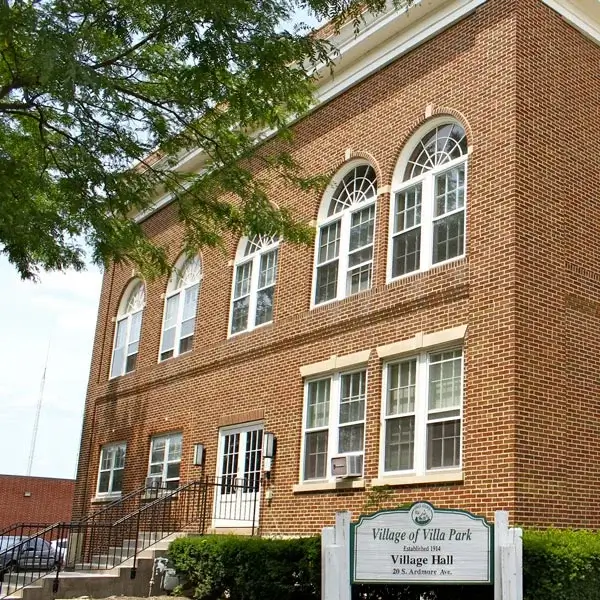 Our Mission & Values
We pride ourselves on delivering only the most exceptional work to all our customers. We show off our expert craftsmanship and ability to illuminate the architectural uniqueness of each building in every project we take on. We provide unmatched customer service, with transparency and respect at the forefront of all we do. Our customers' satisfaction is our main priority.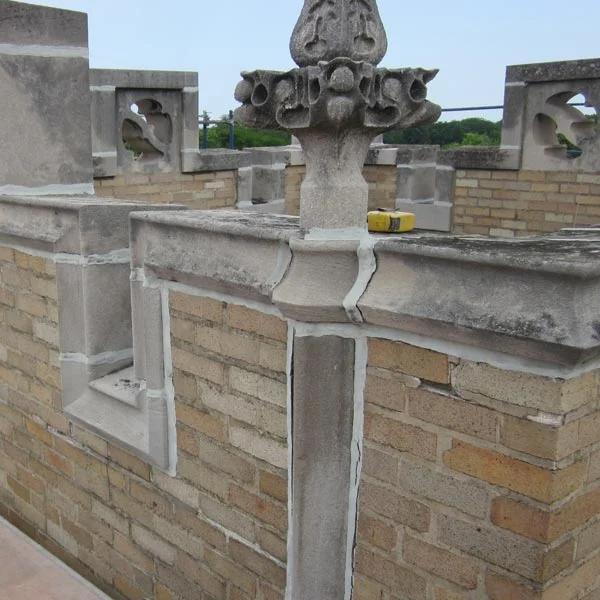 What You Can Expect From Our Expert Services
We implement restoration methods that are suitable for the age of each building. When you partner with us, you can be confident that you will receive exceptional service and quality craftsmanship. We are transparent about the work and time your structure requires, and we work tirelessly to ensure your final result exceeds your expectations.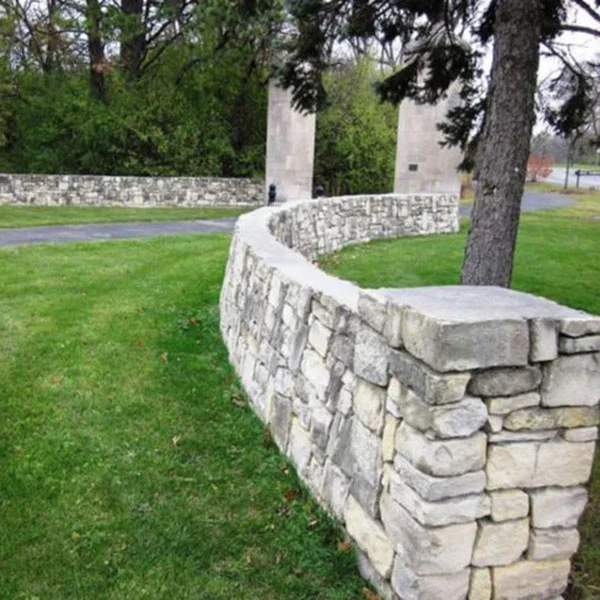 Choose Soumar Masonry Restoration Inc.
If you are looking for quality work for an affordable price, Soumar Masonry Restorations Inc. is here to fulfill your masonry needs. When you hire our reliable professionals, you can rest assured that you're getting a dependable service that will exceed your expectations. We provide work that offers longevity and beauty without a heavy price tag.
Trust Our Professionals for Your Restorative Masonry
If you're in the market for high-end masonry restoration work, Soumar Masonry Restoration, Inc. provides unrivaled, quality work, from top-tier masonry to tuckpointing services. Join our satisfied customers today by contacting our professionals about your restorative masonry project. We will provide you with an accurate estimate and detailed insight.
Expert Masonry Repair and Restoration