Skip to Content
Batavia Masonry
Residential Restoration | Commercial Restoration | Industrial Restoration | Request Estimate
For 78 years, Soumar Masonry Restoration, Inc. has been providing the incredible masonry construction services that customers throughout the Greater Chicago Metropolitan Area have come to depend upon. Regardless of their masonry needs, our clients are well aware that we can handle the smallest masonry project to the largest project and everything in between. Well-known for placing our customers' ultimate satisfaction first, Soumar Masonry Restoration is recognized as having the talent and expertise to take care of their masonry restoration and masonry repair services expeditiously and efficiently. Furthermore, we uphold the highest standards and most ethical values in the masonry industry and we are well-known for continuously achieving the finest outcomes for our clients. It is no mystery that whenever Batavia customers are looking for the best masonry construction, Soumar Masonry Restoration is the only name they need to know.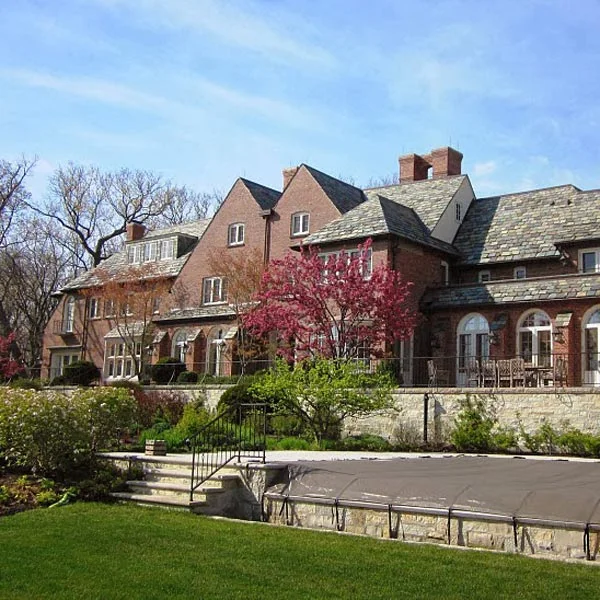 Batavia Masonry Contractors
Batavia, Illinois is recognized as the oldest city in Kane County with a small portion found in DuPage County. More than 26,000 residents call Batavia home. Soumar Masonry Restoration is close to 27 miles east of Batavia. Batavia residents who are worried that they have sustained some structural damage to their property, consistently seek the superb resourcefulness of Soumar Masonry Restoration's masonry contractors. Batavia customers know all too well the dangers of failing to address masonry damage. That's due to the fact that ignoring issues of deterioration will most likely lead to and putting off masonry repair work often leads to more widespread damage and increased expenses. This is the reason Batavia homeowners and business owners reach out to the masonry contractors at Soumar Masonry Restoration so they can evaluate the damage and determine the surest means of remedying their masonry problems.
Batavia Masonry Repair
Additionally, Soumar Masonry Restoration offers its masonry restoration services to architects, consultants, general contractors, management companies and real estate experts across the region. No matter if your masonry construction encompasses historical or modern landmarks, Soumar Masonry Restoration's experts will analyze, repair, restore and make all the necessary adjustments to your complete satisfaction. Not only can you anticipate that we will endeavor to meet all of your expectations for masonry construction, but we will persist in exceeding them! All of our masonry contractors have been schooled in the European tradition and our techniques are known for being extraordinary. Besides, we provide the kind of no-nonsense, no-obligation FREE estimates that you will appreciate before you make your final decision to hire us! For the finest masonry contractors, masonry repair and masonry construction, it's time to call Soumar Masonry Restoration, Inc. at: 630-834-3400 or 800-737-8672.
Batavia Masonry | Batavia Masonry Contractors | Batavia Masonry Repair | Batavia Masonry Construction | Batavia Masonry Restoration
Expert Masonry Repair and Restoration