Skip to Content
Masonry Contractor in Maywood, IL
Maywood Masonry
Residential Restoration | Commercial Restoration | Industrial Restoration | Request Estimate
For close to eight decades, Soumar Masonry Restoration, Inc. has been delivering unequaled masonry services to customers throughout the Greater Chicago Metropolitan Area. Regardless of what your masonry project consists of, you can rely on our professional masonry contractors to handle all aspects of your masonry restoration and masonry repair needs affordably and efficiently. We are distinguished for consistently placing customer satisfaction as our top priority. In addition, we maintain the highest ethical values and most virtuous principles in the masonry industry in order to achieve the best results. As a result, when Maywood customers are searching for the finest masonry construction, the only name they need to know is Soumar Masonry Restoration.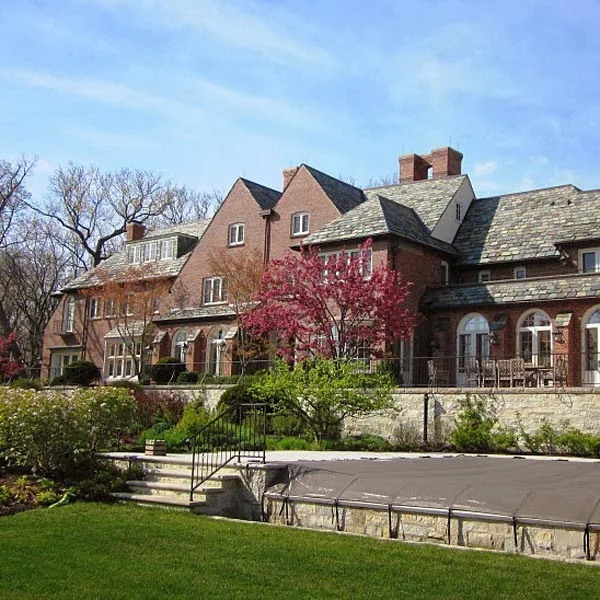 Maywood Masonry Contractors
Maywood, Illinois has over 24,000 residents and is in Cook County. Elmhurst, home of Soumar Masonry Restoration, is a little more than six miles northwest of Maywood. Whenever Maywood property owners are unsure as to whether they may have some structural damage to their property caused by a cracked brick or loose mortar, they contact the exceptional team of masonry contractors at Soumar Masonry Restoration. Maywood residents are well aware that postponing masonry repair work may bring about greater damage in addition to greater expense, and this is why they immediately get in touch with Soumar Masonry Restoration. We will send out one of our masonry contractors to evaluate our Maywood customers' masonry needs to determine the best means of dealing with their masonry construction.
Maywood Masonry Repair
Soumar Masonry Restoration is renowned for providing superior masonry restoration services to architects, general contractors, real estate experts, management companies, and consultants throughout the region. Whether the project pertains to historical landmarks or modern buildings, Soumar Masonry Restoration's team will assess, restore, repair and make all alterations required to your complete satisfaction. Not only will we endeavor to meet all of your expectations, but we will most often exceed them! Our masonry contractors are well-known for being trained in European traditions, and our masonry methods are recognized for standing the test of time. Moreover, we provide our customers no-nonsense, no-obligation, complimentary estimates to our clients! To discover what we can do to help you on your masonry project, call Soumar Masonry Restoration, Inc., today, at: 630-834-3400 or 800-737-8672.
Maywood Masonry | Maywood Masonry Contractors | Maywood Masonry Repair | Maywood Masonry Construction | Maywood Masonry Restoration
Expert Masonry Repair and Restoration