Skip to Content
Masonry Contractors In Geneva, Illinois
Geneva Masonry
Residential Restoration | Commercial Restoration | Industrial Restoration | Request Estimate
It has been close to 80 years that Soumar Masonry Restoration, Inc., has been delivering the most incomparable masonry construction services to customers throughout the Greater Chicago Metropolitan Area. No matter their masonry needs, Chicagoland clients understand that we able to skillfully manage all sizes of masonry projects. We are also acknowledged for continuously putting customer satisfaction as our top priority. Soumar Masonry Restoration is renowned for having the background and experience to deal with the masonry restoration and masonry repair services of our clients in the most efficient and expeditious fashion. In addition, we endorse the most valued traditions and exceptional standards in the masonry industry in order to attain the impressive results our clients desire. It comes as no surprise that Geneva customers who are seeking the finest masonry construction, the only name they need to know is Soumar Masonry Restoration.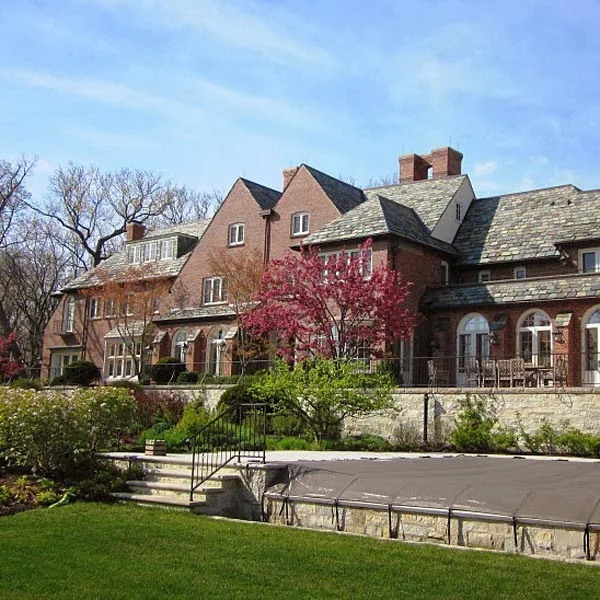 Geneva Masonry Contractors
Geneva, Illinois is recognized as a city in and the county seat of Kane County that has nearly 22,000 residents. Soumar Masonry Restoration is about 27 miles east of Geneva. Geneva residents who are concerned about what they believe to be damage to their properties, invariably get the professional opinions of the masonry contractors at Soumar Masonry Restoration. That's because Geneva customers know the hazards to neglecting masonry damage. Disregarding the warning signs of masonry problems may subsequently bring about more widespread destruction and expanded costs. This is why Geneva residents seek the advice of Soumar Masonry Restoration's masonry contractors so they can properly appraise the damage and establish an accurate means of solving their masonry dilemma.
Geneva Masonry Repair
Further, Soumar Masonry Restoration provides its masonry restoration services to other professionals throughout the region, including: architects, consultants, general contractors, management companies and real estate experts. Whether your masonry construction includes historical or modern landmarks, Soumar Masonry Restoration's experts will analyze, repair, restore and make all the required changes to your approval. You can relax in the knowledge that we not only will strive to meet all of your expectations for masonry construction, but we will regularly surpass them! All of our masonry contractors have been prepared in the European tradition and our proficiency is without equal! We also deliver no-pressure, no-obligation FREE estimates that will help you determine the best solution. When you are in the market for exceptional contractors, masonry construction and masonry repair, call Soumar Masonry Restoration, Inc. today, at: 630-834-3400 or 800-737-8672.
Geneva Masonry | Geneva Masonry Contractors | Geneva Masonry Repair | Geneva Masonry Construction | Geneva Masonry Restoration
Expert Masonry Repair and Restoration