Skip to Content
Wood Dale Masonry
Residential Restoration | Commercial Restoration | Industrial Restoration | Request Estimate
Soumar Masonry Restoration, Inc. has been offering unmatched masonry services to customers throughout the Greater Chicago Metropolitan Area since 1938. Regardless of what your masonry project involves, you can depend upon the masonry contractors at Soumar Masonry Restoration to handle all of your masonry restoration and masonry construction needs efficiently and affordably. We are highly regarded for consistently placing customer satisfaction as our topmost priority. Furthermore, we uphold the most ethical values and virtuous principles in the masonry industry in our hope to always reach the most professional outcomes. Therefore, whenever Wood Dale customers are looking for the best masonry repair and masonry construction, Soumar Masonry Restoration is the only name they need to know.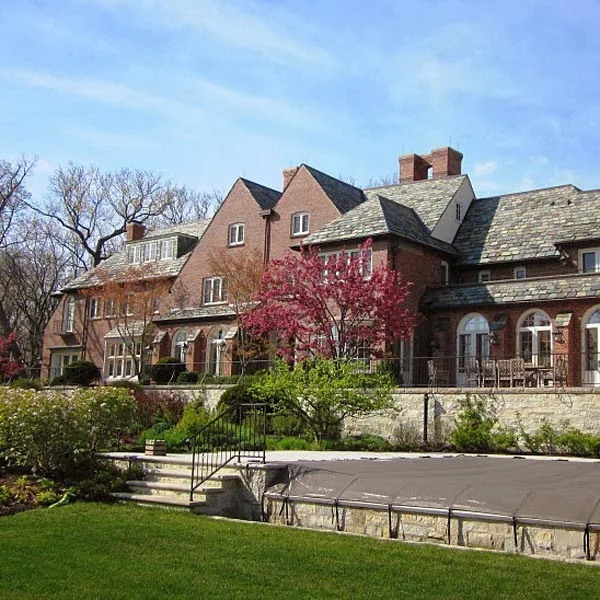 Wood Dale Masonry Contractors
Wood Dale, Illinois has approximately 14,000 residents and is in DuPage County. Soumar Masonry Restoration is right around seven miles south of Wood Dale. Whenever Wood Dale property owners suspect that they may have some structural damage caused by a cracked brick or loose mortar, they get in touch with the exceptional professional masonry contractors at Soumar Masonry Restoration. Wood Dale residents understand that delaying masonry repair work may result in greater damage as well as greater expense, and that's the reason they immediately contact Soumar Masonry Restoration. We will send one of our capable masonry contractors to assess our Wood Dale clients' masonry needs in order to determine the best method to dealing with their masonry repair or masonry restoration.
Wood Dale Masonry Repair
Soumar Masonry Restoration is also well-known for delivering quality exterior masonry restoration services to architects, general contractors, real estate experts, management companies, and consultants throughout the region. Regardless if the project involves historical landmarks or modern buildings, Soumar Masonry Restoration's team will analyze, restore, repair and make all alterations necessary to your complete satisfaction. In fact, not only will we strive to meet all of your expectations for masonry construction, but we will inevitably exceed them! Our masonry contractors have all been trained in the European tradition and our methods are well-known for standing the test of time. In addition, we offer our customers no-nonsense, no-obligation complimentary estimates to our clients! We look forward to working with you on your next masonry restoration project. For additional information, call Soumar Masonry Restoration, Inc.today, at: 630-834-3400 or 800-737-8672.
Wood Dale Masonry | Wood Dale Masonry Contractors | Wood Dale Masonry Repair | Wood Dale Masonry Construction | Wood Dale Masonry Restoration
Expert Masonry Repair and Restoration