Skip to Content
Schiller Park Masonry
Residential Restoration | Commercial Restoration | Industrial Restoration | Request Estimate
Since 1938, Soumar Masonry Restoration, Inc. has been delivering the most outstanding masonry construction to clients throughout the Greater Chicago Metropolitan Area. Regardless if the project involves masonry restoration on an historical building or masonry repair work on a new modern structure, our masonry contractors have the background and experience to do whatever masonry work is necessary to restore the buildings their dignity. We are also known for placing customer satisfaction as our top priority. Soumar Masonry Restoration is well-known for supporting the highest standards in the masonry industry in order to achieve the best results. Consequently, whenever Schiller Park residents are searching for finest masonry contractors, the only name they need to know is Soumar Masonry Restoration.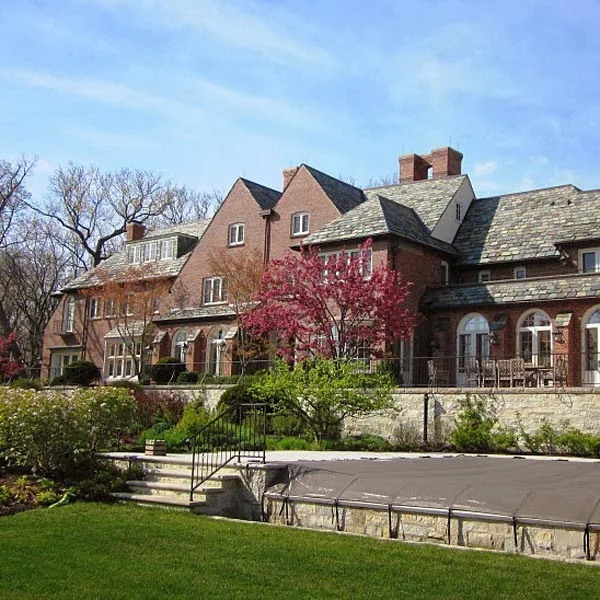 Schiller Park Masonry Contractors
Schiller Park, Illinois has almost 12,000 residents and is in Cook County. Elmhurst, home of Soumar Masonry Restoration, is less than eight miles southeast of Schiller Park. As the leaders in the industry, we are completely dedicated to preserving the architectural elegance of buildings in Chicagoland and its neighboring suburbs like Schiller Park. Our masonry contractors are the most skilled professionals who will take care of all aspects of modern masonry restoration as well as historic masonry restoration. Further, we support the high values and principles our Schiller Park customers cherish. Irrespective if their masonry projects are large or small, Soumar Masonry Restoration's masonry contractors will always do everything possible to provide the same kind of professionalism to its Schiller Park clients' small masonry repair projects as they do with their large projects.
Schiller Park Masonry Repair
Not only can our customers look forward to Soumar Masonry Restoration meeting its clients' masonry expectations, but we are recognized for constantly exceeding them! Some of the many good reasons for choosing Soumar Masonry Restoration include:
Our European craftsman are trained in both traditional and modern masonry techniques and use masonry repair methods that are tried and true;
Our impressive track record of completing thousands of successful masonry repair projects since 1938 within Chicagoland is a tribute to our excellence;
Our masonry site manager who oversees your project will ensure you receive the best masonry services at the most affordable prices;
Soumar Masonry Restoration has been able to secure its position as the best choice of masonry contractors who have been instilled with over three quarters of a century's worth of knowledge and experience in masonry restoration; and
In addition, we offer FREE, no-obligation estimates to our clients!
For additional information about Soumar Masonry Restoration, Inc., call us at: 630-834-3400 or 800-737-8672, today.
Schiller Park Masonry | Schiller Park Masonry Contractors | Schiller Park Masonry Repair | Schiller Park Masonry Construction | Schiller Park Masonry Restoration
Expert Masonry Repair and Restoration