Skip to Content
Melrose Park Masonry
Residential Restoration | Commercial Restoration | Industrial Restoration | Request Estimate
For close to 80 years, Soumar Masonry Restoration, Inc. has been providing unmatched masonry construction services to customers in the Greater Chicago Metropolitan Area. We will handle all of their masonry restoration and masonry repair needs promptly and effectively, regardless of what their masonry projects require. As well-known masonry contractors, Soumar Masonry Restoration is recognized for consistently putting customer satisfaction as its top priority. Furthermore, we are distinguished within the masonry industry for maintaining the highest values and stalwart principles in order to achieve the most positive results for our clientele. Whenever our Melrose Park customers are trying to locate the finest masonry construction, Soumar Masonry Restoration is the only name they need to know.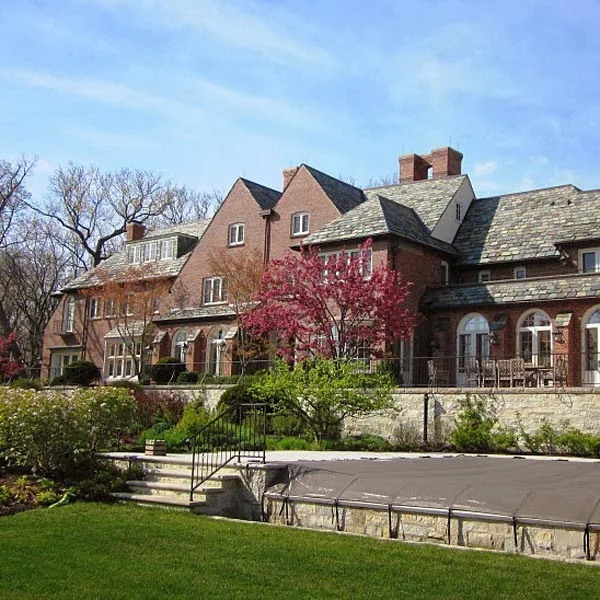 Melrose Park Masonry Contractors
Melrose Park, Illinois is a village in Cook County with close to 26,000 residents. Elmhurst, home to Soumar Masonry Restoration, is slightly more than five miles west of Melrose Park. If Melrose Park homeowners or business owners suspect they may have experienced some structural damage to their property, they immediately get in touch with the expert masonry contractors at Soumar Masonry Restoration. That is due to Melrose Park residents being aware that ignoring masonry problems and putting off masonry repair work may contribute to additional damage as well as greater expense. Therefore, they contact Soumar Masonry Restoration as soon as possible so that we can have one of our masonry contractors evaluate their masonry requirements to better determine the most suitable masonry repair or masonry restoration procedure to correct the problem.
Melrose Park Masonry Repair
Moreover, Soumar Masonry Restoration delivers remarkable exterior masonry restoration services to architects, consultants, general contractors, management companies and real estate experts all across the region. Irrespective of your masonry undertaking, if it includes historical landmarks or modern, high-tech structures, Soumar Masonry Restoration's professionals will evaluate, repair, restore and make all the necessary improvements you require. Not only can you count on us to meet all of your expectations, but we will probably exceed them! Soumar Masonry Restoration's masonry contractors have all been trained in the European tradition and our procedures are well-known for always measuring up to the highest standards. Furthermore, we offer no-nonsense, no-obligation FREE estimates to our customers! For more information on handling your masonry construction projects, call Soumar Masonry Restoration, Inc., today, at: 630-834-3400 or 800-737-8672.
Melrose Park Masonry | Melrose Park Masonry Contractors | Melrose Park Masonry Repair | Melrose Park Masonry Construction | Melrose Park Masonry Restoration
Expert Masonry Repair and Restoration