Skip to Content
Addison Masonry
Residential Restoration | Commercial Restoration | Industrial Restoration | Request Estimate
Soumar Masonry Restoration, Inc.'s masonry contractors have been supplying the finest quality of workmanship to customers all over the Greater Chicago Metropolitan Area for nearly 80-years. Regardless if it is masonry restoration on a famous landmark, masonry construction for a modernistic, contemporary high rise or masonry repair for a home, Soumar Masonry Restoration, Inc. has the historical past and expertise to manage all of its customers' masonry concerns. Additionally, we are renowned for always placing the requirements of our customers first and foremost, mainly because customer satisfaction is our most important concern. As specialists in masonry restoration, we keep our eyes on the most rigid standards in the industry so our clients' masonry projects will have the very best effects. For that reason, whenever our neighbors in Addison are serious about the most remarkable masonry results, the very name they need to keep in mind is Soumar Masonry Restoration, Inc.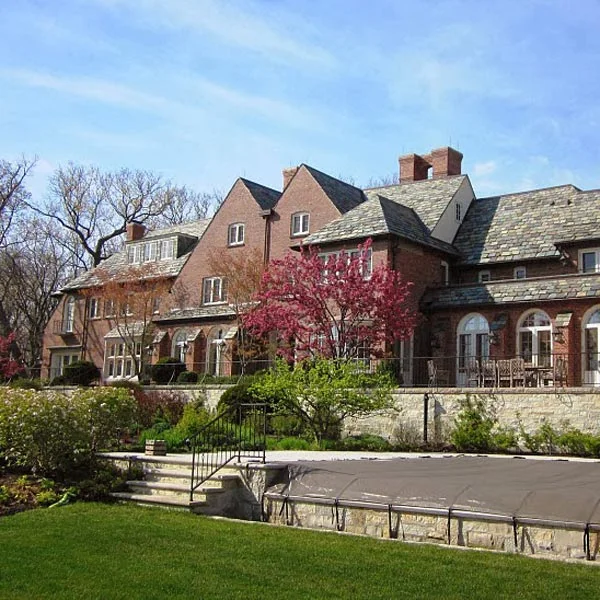 Addison Masonry Contractors
Addison, Illinois is a village in DuPage County, which has nearly 37,000 residents taking up residence there. Soumar Masonry Restoration, Inc. can be located about four miles southeast of Addison, isn't far from Elmhurst. We are the suggested preference of Addison home owners and owners of residential complexes, institutions and commercial buildings each time they are considering masonry construction, masonry restoration or masonry repair. In fact, Soumar Masonry Restoration, Inc. views itself to be more than merely masonry contractors. We really consider ourselves as a multi-generational masonry company that has developed itself an brand name not only dependent on the bricks-and-mortar and the years of experience, but the one which has additionally been designed with our diligence, unrivaled ethics, professional conduct and incomparable integrity. No matter the size or scope of our Addison clients' masonry initiatives, our masonry contractors can be depended on to bring to it the very same devotion and individual awareness that we always give.
Addison Masonry Repair
Soumar Masonry Restoration, Inc. will not only endeavor to match your masonry anticipations, but we will regularly surpass them! There are many aspects to acquire the solutions of our masonry contractors, here are five of them:
Our European craftsman are properly qualified both in traditional and modern masonry methods and use masonry repair methods that have sustained ages;
Our masonry site manager will oversee your project to be sure you receive the best masonry services at the fairest price;
We have a remarkable reputation of finishing thousands of successful masonry repair projects across Chicagoland since 1938;
We offer a totally FREE, no-obligation estimate to each of our customers; and
Our employees profit from our company's 77 years of cumulative craftsmanship knowledge in masonry restoration making us the best option for your endeavor!
You don't want to trust your precious masonry restoration or masonry repair to just anyone! Make contact with Soumar Masonry Restoration, Inc., right now, at 630-834-3400 or 800-737-8672, and we will send a masonry professional to your property to evaluate your needs and present you a very professional quote. We accept all inquiries and are eager to acquire your business.
Addison Masonry  |  Addison Masonry Contractors  |  Addison Masonry Repair  |  Addison Masonry Construction  |  Addison Masonry Restoration
Expert Masonry Repair and Restoration