Skip to Content
St. Charles Masonry
Residential Restoration | Commercial Restoration | Industrial Restoration | Request Estimate
Customers throughout the Greater Chicago Metropolitan Area have been bringing all of their masonry construction needs to Soumar Masonry Restoration, Inc. for nearly eight decades. In spite of the size or scope of their masonry project, clients are well aware that we are fully capable of handling everything from the smallest masonry repair jobs to the largest masonry restoration projects and everything in between! We are also celebrated for always placing customer satisfaction as our foremost priority. Soumar Masonry Restoration is also recognized as having the talent and know-how to take care of all of the masonry construction and masonry repair services of its clients both efficiently and expeditiously. Further, we embrace all of the tried and true traditions of the masonry industry, so that we might obtain the kind of successful results our clients deserve. It makes perfect sense that when St. Charles customers are searching for the most exceptional masonry construction, Soumar Masonry Restoration is the only name they need to know.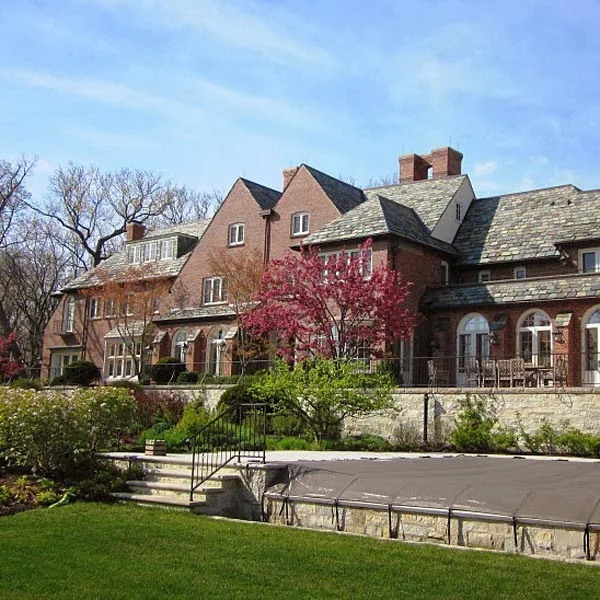 St. Charles Masonry Contractors
St. Charles, Illinois has more than 33,000 residents is a city in Kane County and DuPage County. Soumar Masonry Restoration is over 20 miles east of St. Charles. St. Charles residents are completely aware that in the event their property sustains damage, there is only one company that is up-to-standard when it comes to masonry repair work, and that is Soumar Masonry Restoration. St. Charles customers realize that if they delay taking swift action with regard to any masonry damage, it can be devastating. Ignoring the obvious signs of masonry damage can compound the amount of destruction to their property and increase the costs to repair the damage. It is no wonder that St. Charles residents prefer the wisdom and judgment of the masonry contractors at Soumar Masonry Restoration to the competition's. Clearly, we have the requisite experience and know-how with over three-quarters of a century's history solving the masonry problems for St. Charles homeowners and business owners.
St. Charles Masonry Repair
Soumar Masonry Restoration also delivers its masonry restoration services to other professionals throughout the area, from regional architects to consultants, general contractors, management companies and real estate experts. Regardless if your masonry construction project pertains to an historical landmark or a contemporary building, the professionals at Soumar Masonry Restoration will carefully analyze, repair, restore and make all the necessary adjustments required. Moreover, we not only will do all we can to meet your expectations, but we will probably exceed them! Our outstanding team of masonry contractors have all received outstanding European training, and their skills are unequaled! We also offer no-obligation, complimentary estimates to our clientele. If you have been contemplating hiring masonry contractors, it's high time you got in touch with Soumar Masonry Restoration, Inc. at: 630-834-3400 or 800-737-8672.
St. Charles Masonry | St. Charles Masonry Contractors | St. Charles Masonry Repair | St. Charles Masonry Construction | St. Charles Masonry Restoration
Expert Masonry Repair and Restoration