Skip to Content
Winfield Masonry
Residential Restoration | Commercial Restoration | Industrial Restoration | Request Estimate
For 77 years, Soumar Masonry Restoration, Inc. has been providing the most extraordinary masonry construction services to customers throughout the Greater Chicago Metropolitan Area. Regardless if their projects involve an historical masonry restoration or masonry repair work to a modern structure, our masonry contractors bring the same level of professionalism to all of their projects. In addition, Soumar Masonry Restoration is well-known for putting customer satisfaction as its main priority. We are known for maintaining the loftiest ethical standards in the masonry industry in order to achieve the best outcomes for our clientele. Therefore, when Winfield residents are in the market for exceptional masonry construction, Soumar Masonry Restoration is the only name they need to know.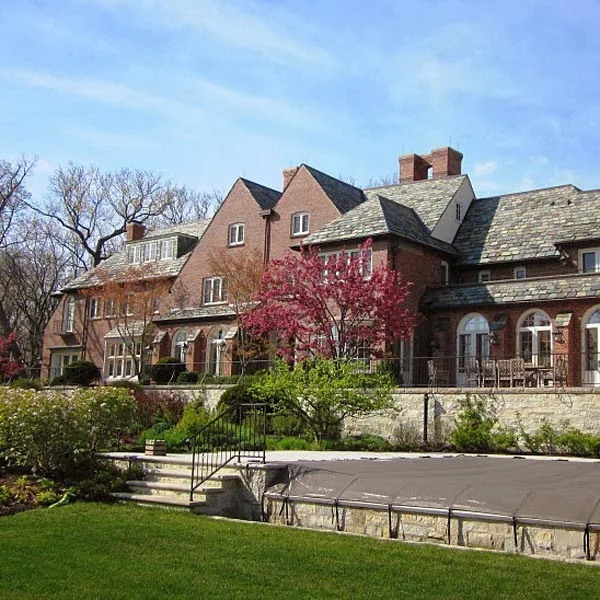 Winfield Masonry Contractors
Winfield, Illinois is an incorporated village in DuPage County with over 9,000 residents. Elmhurst, home of Soumar Masonry Restoration, is located about 19 miles northeast of Winfield. As a multigenerational masonry construction company, we are fully committed to protecting the architectural beauty of our Winfield customers' buildings. In fact, our masonry contractors have the capability to handle all aspects of modern masonry repair work as well as historic masonry restoration on Winfield structures. What's more we are recognized for having the similar values and standards our Winfield clients have. Whether our Winfield customers' masonry projects are large or small, Soumar Masonry Restoration's masonry contractors provide the same level of professionalism to small masonry repair projects as they do to large masonry work.
Winfield Masonry Repair
Soumar Masonry Restoration is also distinguished for not only meeting the expectations of its customers, but for exceeding them!  Some of the many good reasons for choosing Soumar Masonry Restoration over their competitors include:
Our European craftsman are skilled in both traditional and modern masonry techniques and use masonry repair methods that are infallible;
Our masonry site manager who oversees your project will ensure you receive the best masonry services at the most affordable prices;
Our impressive track record of completing thousands of successful masonry repair projects since 1938 within Chicagoland is a testimonial to our excellence;
Our employees have over 75 years' worth of background and experience in masonry restoration fortifying our position as the best choice for your masonry construction; and
Our estimates to our clients are delivered free-of-charge, with no-obligation!
To speak with one of our professionals, today, call Soumar Masonry Restoration, Inc. at: 630-834-3400 or 800-737-8672!
Winfield Masonry | Winfield Masonry Contractors | Winfield Masonry Repair | Winfield Masonry Construction | Winfield Masonry Restoration
Expert Masonry Repair and Restoration