Skip to Content
Countryside Masonry
Residential Restoration | Commercial Restoration | Industrial Restoration | Request Estimate
For nearly eight decades, Soumar Masonry Restoration, Inc. has been serving customers throughout the Greater Chicago Metropolitan Area with the finest commercial and residential masonry construction services. Regardless of what your project entails, whether it is masonry restoration of a historic structure or masonry repair of a modern office building, the masonry contractors at Soumar Masonry Restoration have the capability to restore your building to its prior perfection with our exceptional masonry craftsmanship. We are also respected for always placing customer satisfaction as our primary priority. Furthermore, Soumar Masonry Restoration promotes the highest principles in the masonry industry in its efforts to achieve the best results. Therefore, if our Countryside customers are searching for the best masonry repair or masonry restoration, Soumar Masonry Restoration is the only name they need to know.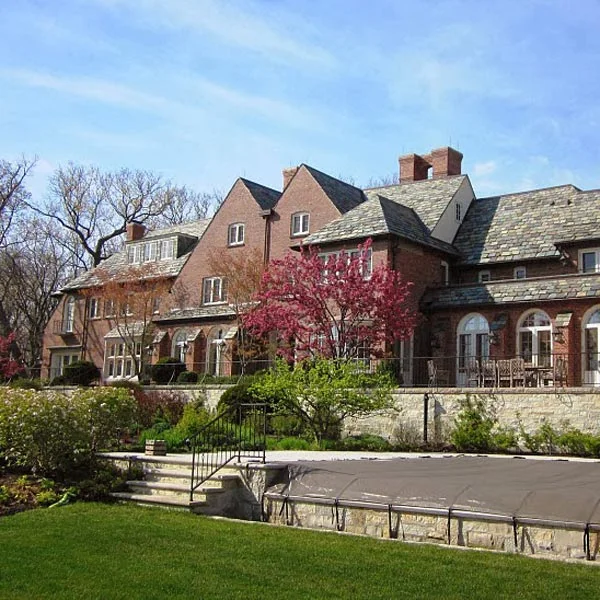 Countryside Masonry Contractors
Countryside, Illinois has close to 6,000 residents and is in Cook County. Elmhurst, home to Soumar Masonry Restoration, is approximately 13 miles north of Countryside. We have been honored to work on countless buildings throughout the Midwest and Countryside, and we have seen firsthand what can occur if masonry is neglected. We also have seen what the positive results can be if we are permitted to perform masonry repair or masonry restoration to reverse the damage. Consequently, if Countryside property owners are worried about damage to their property, it is imperative that they get in touch with the masonry experts at Soumar Masonry Restoration. We will have our masonry contractors evaluate the situation and solve the masonry problem to the complete satisfaction of our Countryside clients.
Countryside Masonry Repair
You can always depend upon the masonry contractors at Soumar Masonry Restoration to not only meet your expectations for masonry construction but to surpass them! We are distinguished for delivering the following services:
Our European craftsman are trained in both traditional and modern masonry techniques and use masonry repair methods that are tried and true;
Our impressive track record of completing thousands of successful masonry repair projects since 1938 within Chicagoland is a tribute to our excellence;
Our masonry site manager who oversees customers' projects will ensure they receive the best masonry services at the most affordable prices;
Soumar Masonry Restoration's employees have been instilled with close to eight decades' worth of knowledge and experience in masonry restoration securing our position as the best choice for masonry construction; and
We offer FREE, no-obligation estimates to our clients!
For more information about our outstanding masonry services for your residence or business, call Soumar Masonry Restoration, Inc., today, at: 630-834-3400 or 800-737-8672.
Countryside Masonry | Countryside Masonry Contractors | Countryside Masonry Repair | Countryside Masonry Construction | Countryside Masonry Restoration
Expert Masonry Repair and Restoration