Skip to Content
Masonry Contractor in Bloomingdale, IL
Bloomingdale Masonry
Residential Restoration | Commercial Restoration | Industrial Restoration | Request Estimate
Soumar Masonry Restoration, Inc. is renowned for offering the highest level of masonry construction to customers throughout the Greater Chicago Metropolitan Area for nearly eight decades. No matter what your project involves, the masonry contractors at Soumar Masonry Restoration will restore your building to its former elegance with its exceptional masonry restoration. Whether your project is for masonry restoration of a historic structure or masonry repair of a contemporary office building, we always consider customer satisfaction as our top priority. Soumar Masonry Restoration holds similar ethical standards that our customers possess. Therefore, when our Bloomingdale neighbors are looking for the most outstanding masonry construction, Soumar Masonry Restoration is the only name they need to know.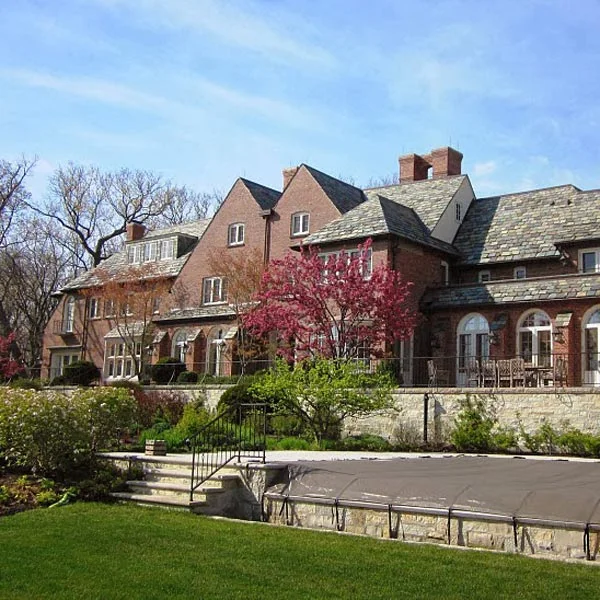 Bloomingdale Masonry Contractors
Bloomingdale, Illinois is a village in DuPage County with more than 22,000 residents living there. Elmhurst, home of Soumar Masonry Restoration, is slightly less than 10 miles southeast of Bloomingdale. Frequently, Bloomingdale homeowners and business owners are the last to realize that they have masonry repair problems until they have sustained structural damage to their property. As a result, if Bloomingdale property owners are concerned they may have experienced damage, it is important that they contact the professional masonry contractors at Soumar Masonry Restoration. We will send one of our experts to evaluate your situation straightaway and provide you with the answer so you will be able to recover the integrity of your building.
Bloomingdale Masonry Repair
Customers know they can always count on Soumar Masonry Restoration to not meet their expectations, but to repeatedly exceed them!  Below are some of the many great reasons for selecting our company:
Our European craftsman are trained in both traditional and modern masonry techniques and use masonry repair methods that are completely effective;
Our impressive track record of completing thousands of successful masonry repair projects since 1938 within Chicagoland is an indication of our excellence;
Our masonry site manager who oversees customers' projects will ensure customers receive superior masonry services at the most competitive prices;
Soumar Masonry Restoration's employees have a combined experience of about eight decades' worth of knowledge and experience in masonry restoration solidifying our position as the best choice for masonry construction; and
We offer FREE, no-obligation estimates to our clients!
For the masonry services your residence or business deserves, call Soumar Masonry Restoration, Inc., today, at: 630-834-3400 or 800-737-8672.
Bloomingdale Masonry | Bloomingdale Masonry Contractors | Bloomingdale Masonry Repair | Bloomingdale Masonry Construction | Bloomingdale Masonry Restoration
Expert Masonry Repair and Restoration