Skip to Content
Schaumburg Masonry
Residential Restoration | Commercial Restoration | Industrial Restoration | Request Estimate
For nearly eighty years and throughout the Greater Chicago Metropolitan Area, Soumar Masonry Restoration, Inc.'s masonry contractors have been delivering the finest of workmanship to its customers. No matter whether it is masonry restoration on a historical landmark, masonry construction for a contemporary, modernistic high rise or masonry repair for a home, Soumar Masonry Restoration, Inc. has the track record and knowledge to deal with all of its customers' masonry issues. Moreover, we are recognized for continually putting the requirements of our customers first and foremost, mainly because customer complete satisfaction is our most important concern. As specialists in masonry restoration, we keep our eyes on the toughest criteria in the industry so our customers' masonry plans will have the absolute best results. Thus, at any time our neighbors in Schaumburg are serious about the most superb masonry outcomes, the company they need to know is Soumar Masonry Restoration, Inc.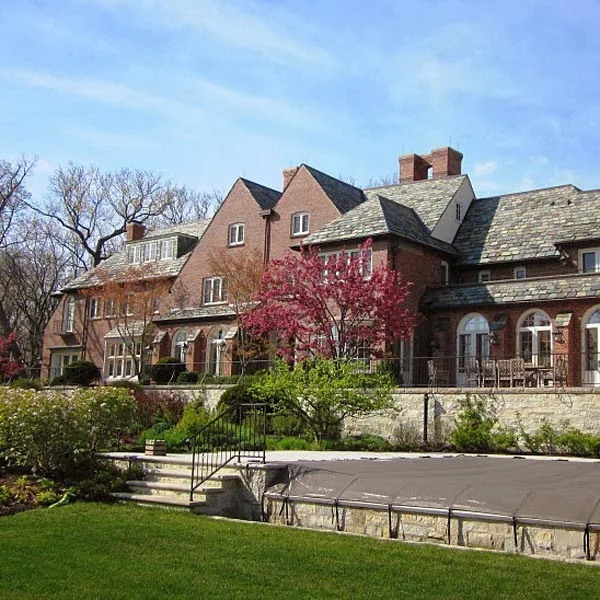 Schaumburg Masonry Contractors
Schaumburg, Illinois is a city based in Cook County that has just over 74,000 locals taking up residence there. Soumar Masonry Restoration, Inc. is found nearly 15.9 miles southeast of Schaumburg, isn't far from Elmhurst. We are the desired preference of Schaumburg home-owners and owners of residential complexes, commercial buildings and institutions any time they are thinking of masonry repair work, masonry construction or masonry restoration. Actually, Soumar Masonry Restoration, Inc. considers itself to be a lot more than only masonry contractors. We consider ourselves as a multi-generational masonry company that has made itself an identity not only based upon the bricks and mortar and the tools of the trade, but one that has been constructed with our working hard, remarkable ethics, professional conduct and distinctive honesty. Regardless of the size or extent of our Schaumburg clients' masonry plans, our masonry contractors can be relied on to give it the very same commitment and individualized consideration that we constantly offer.
Schaumburg Masonry Repair
Soumar Masonry Restoration, Inc. will endeavor to not only fulfill your masonry expectations, but we will regularly get past them! There are many factors to choose the services of our masonry contractors, here are five of them:
Our employees profit from our company's 77 years of cumulative craftsmanship knowledge in masonry restoration that makes us the finest option for your endeavor;
Our masonry site manager will supervise your project to be sure you get the very best masonry services at the most economical price;
We have a remarkable background of carrying out thousands of successful masonry repair projects through Chicagoland ever since 1938;
Our European craftsman are masters both in traditional and modern masonry techniques and use the best masonry repair methods that have survived the test-of-time; and
We offer an absolutely free, no-obligation estimate to our valued customers!
Don't give your valuable masonry repair or masonry restoration to just any person! Contact Soumar Masonry Restoration, Inc., the moment you can by calling 630-834-3400 or 800-737-8672 today, and we will send a masonry specialist to your property to review your needs and present you a very professional quote. We encourage all concerns and are thrilled to receive your business.
Schaumburg Masonry | Schaumburg Masonry Contractors | Schaumburg Masonry Repair | Schaumburg Masonry Construction | Schaumburg Masonry Restoration
Expert Masonry Repair and Restoration