Skip to Content
Masonry Contractors In Itasca, Illinois
Itasca Masonry
Residential Restoration | Commercial Restoration | Industrial Restoration | Request Estimate
Soumar Masonry Restoration, Inc. has been offering the finest masonry construction services to customers throughout the Greater Chicago Metropolitan Area for approximately eight decades. Whatever their masonry needs, Chicagoland clients realize that we will deal with all of their masonry projects, large or small. We are also known as being the ultimate destination for customers needing masonry restoration. And, customer satisfaction is, has always been and always will be, our top priority. Soumar Masonry Restoration is well-known for having the talent and know-how to handle the masonry restoration and masonry repair services of our customers in the most profound and effective manner. In addition, we promote the most valued practices and respected standards in the masonry industry in order to obtain the remarkable results clients deserve. Therefore, whenever Itasca customers are seeking the best masonry contractors, Soumar Masonry Restoration is the only name they need to know.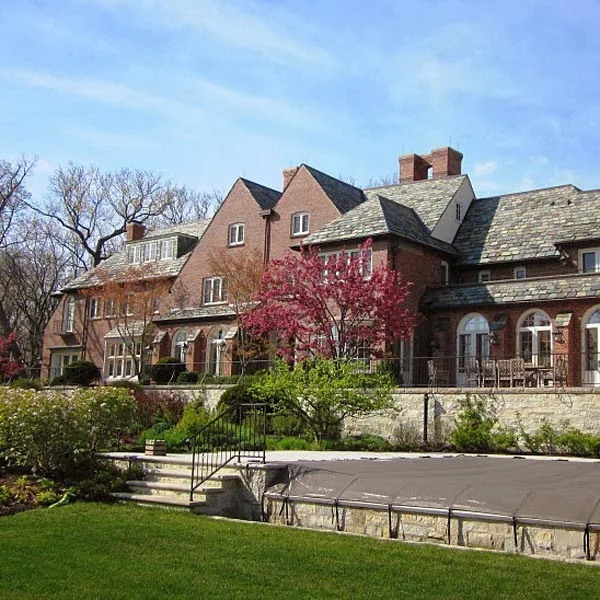 Itasca Masonry Contractors
Itasca, Illinois is in DuPage County with nearly 9,000 residents. Elmhurst, home of Soumar Masonry Restoration, is less than 10 miles southeast of Itasca. If Itasca homeowners or business owners have concerns about masonry damage to their properties, they are more inclined to get in touch with the masonry contractors at Soumar Masonry Restoration. Itasca customers are well aware that the effects of ignoring masonry damage can result in worse damage and greater expense. This is why Itasca residents seek the advice of Soumar Masonry Restoration's masonry contractors in order to have them evaluate the masonry damage and to put into place an unfailing solution for their masonry damages.
Itasca Masonry Repair
Soumar Masonry Restoration also provides masonry construction services to other professionals around the region, including: architects, consultants, general contractors, management companies, and real estate experts. Regardless if your masonry needs include historical landmarks or modern structures, Soumar Masonry Restoration's capable professionals can be relied upon to analyze, repair, restore and make all the necessary changes you need. In fact, not only will we strive to meet all of your expectations for masonry construction, but we will most likely exceed them! Every one of our masonry contractors has been trained in the European tradition, and our quality at Soumar Masonry Restoration is considered to be without equal! We also offer no-pressure, no-obligation, complimentary estimates to help you make the best and most educated decision. For the excellent masonry contractors, masonry construction and masonry repair you deserve, call Soumar Masonry Restoration, Inc. at: 630-834-3400 or 800-737-8672, today.
Itasca Masonry | Itasca Masonry Contractors | Itasca Masonry Repair | Itasca Masonry Construction | Itasca Masonry Restoration
Expert Masonry Repair and Restoration